Welcome to Hartland Village
A village is characterised by a real sense of community, a distinct identity and compatibility with its natural surroundings: Hartland Village in Fleet, a development by St Edward, perfectly illustrates these values.
Our vision for Hartland Village is to create a highly sustainable new community defined by an exceptional sense of arrival and a woodland setting. On completion, Hartland Village will deliver individually designed homes (including affordable housing) along with an abundance of green space and a primary school set around a lively village centre with public areas and commercial space.
Hartland Village will be a proud community with a strong sense of ownership. It will continue to attract residents both young and old, who will all be actively encouraged to participate in village life and all the social benefits this brings.
Construction is ongoing in the early phases of the development and the first residents have now moved in; this new neighbourhood already provides a real sense of place and a community at its heart.
Welcome to Hartland Village
Hartland Village will deliver: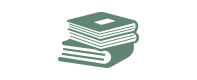 Early years / nursery for 120 pupils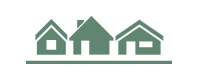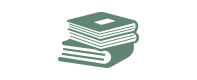 Two form entry primary school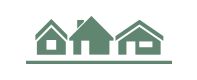 The first formal apprenticeship and training plan in the district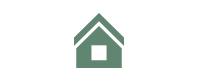 12,000 sq.ft community space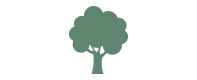 28 acres of open space delivered on site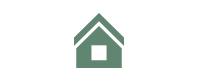 8,000 sq.ft commercial space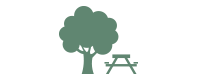 70 acre Woodland Park as country park provision
Over 10km of different walking routes across the main site and country park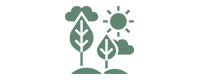 Target +37% Biodiversity Net Gain