Public Consultation
Hartland Village Phase 3 proposals: View our designs

St Edward Homes are delighted to confirm the submission of planning for our third phase of development at Hartland Village. As part of this process, we have consulted extensively with Hart District Council officers, spoken with our residents and the wider community to source ideas and help shape the designs.

The opening of the beautiful entrance lake and distinctive humpback bridge in December 2019 established the vision for Hartland Village. Phase 3 will build on this by delivering a collection of individually designed homes and importantly the Village Centre and Village Green at the heart of the development.

We held our second public webinar on 26th October, where the St Edward team, along with our architects and landscape design team, shared our plans and explained how community feedback has shaped the proposals.

If you missed it, you can watch the webinar and view our presentation via the below links:
Now the application has been submitted, you are able to track its progress and submit your comments via the Hart Council website.

Thank you very much to everyone who has helped us so far!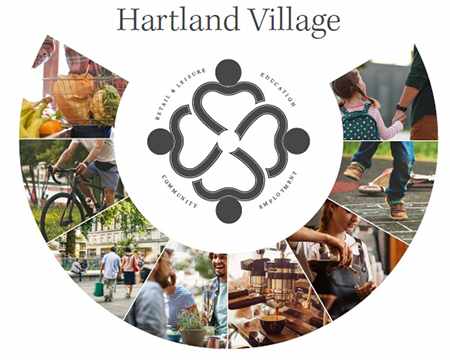 Contact Us
To receive updates on the consultation please fill in the form below.